Interesting Places in Cartagena
Due to its historical, architectural, cultural significance, Cartagena possesses many interesting places that are visited by international, national and local tourists during the entire year.
Some of the most visited and highest recommended sites are:
Bahia de las animas muelle de los pegasos
Casa del marques de valdehoyos
Iglesia de santodomingo
Casa del marques del premio real
La catedral
Convento de san agustin
glesia y monasterio de san Pedro Claver
Relog Publico
Las murallas
La catedral
Las Bovedas
Claustro de San Francisco
Museo de Arte moderno
Museo Naval
Museo del oro
Palacio de Gobierno
Palacio de Justicia
Plaza de la Aduana - Alcaldia
Plaza de los coches
Plaza de Bolivar
Palacio de la Inquisicion
External Walls
Calle del Arsenal
La Popa - Convento de la candelaria
Fuerte del pastelillo
Las Botas
Ermita del cabrero
Casa Rafael Nunez
La India Catalina
Castillo de San Felipe de Barajas
Surroundings
Islas del Rosario
Isla Baru
Acuario San Martin
Jardin Botanico
Fuerte de San Fernando de Bocachica
Fuerte Bateria de San Jose
Bateria del Angel San Rafael
Playas de Bocachica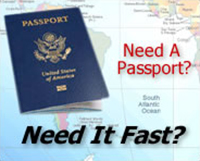 Monthly tours to Barranquilla to meet hundreds of young single women from Barranquilla,
Barranquilla women tours.
$995
including 4 Star Hotel, single parties and unlimited introductions.
Let A Foreign Affair and Attorney Maria Jones handle all your Fiancee Visa and Immigration matters
Faster Overall Processing Times
100% success rate
Fluent in English and Russian
Vice Chair of the Immigration Section of the State Bar of Arizona

Hotel Caribe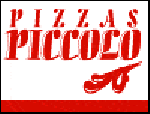 Piccolo Pizzas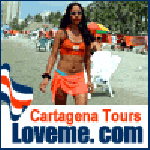 Loveme.com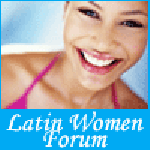 Latin Women Forum