Warning to single men traveling to Cartagena
Warning about street hustlers.
There are a lot of street hustlers hanging around in the tourist areas of Cartagena. Especially in Bocagrande and Laguito. These people are professional scam artists. They are very very good about building your trust and friendship.
DO NOT BE A FOOL!, they are scammers.
We have seen it so many times now. The biggest scam going is that they introduce you to a nice girl.
These are not nice girls, they are also scammers. Many have been barred from the nightclubs for stealing from the men. These girls work with the street hustlers, running scams together. The street hustler will offer to translate for you, by doing this he gets paid to be wined and dined by you. At first it seems OK because you met a nice girl, but then when you leave he will introduce her to another guy a few days later. Again, do not be tricked by their friendship, these individuals are out only for themselves. This is why they are on the street, and not working at a job. They have been conning people for many years and they see you as just another sucker. When your back is turned, they will look at you as just another stupid gringo, but to your face they will act like your very best friend. I do not want to list all the scams these people pull, because I do not want to give more ideas to new scammers. Just avoid the street hustlers.
If you do meet a nice girl in Cartagena do not let your translator have her personal contact information. Many, many times these translators will then introduce her to other men as soon as you leave.
English classes.
Do not hire translators to teach English, you will not save any money. If you pay a person to teach English, at best you will be paying for a translator to socialize with your lady a couple of times a week. Many times the lady never receives English lessons at all. If you really want her to learn English, have her attend a regular school. It is a lot cheaper and much better organized. A classroom setting is a more efficient and effective learning experience.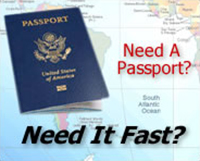 Monthly tours to Barranquilla to meet hundreds of young single women from Barranquilla,
Barranquilla women tours.
$995
including 4 Star Hotel, single parties and unlimited introductions.
Let A Foreign Affair and Attorney Maria Jones handle all your Fiancee Visa and Immigration matters
Faster Overall Processing Times
100% success rate
Fluent in English and Russian
Vice Chair of the Immigration Section of the State Bar of Arizona

Hotel Caribe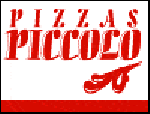 Piccolo Pizzas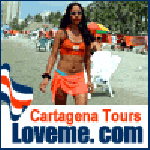 Loveme.com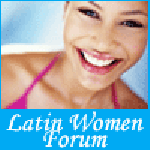 Latin Women Forum